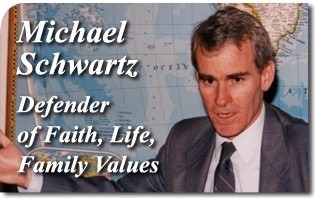 The American Society for the Defense of Tradition, Family and Property (TFP) deeply laments the death of Mr. Michael Schwartz, a longtime friend and defender of innocent life and traditional family values. A devout Catholic, he died on February 3 after a valiant struggle with Lou Gehrig's Disease (ALS).
Mr. Schwartz was well known in the pro-life and conservative movements, having dedicated most of his life to it. Always wanting to do more for the ideals he believed in, he took his fight to Washington where he served for years as a leader, advocate and mentor. Some of the groups and organizations he served with are Operation Rescue, the Free Congress Foundation, House Family Caucus, and Concerned Women for America.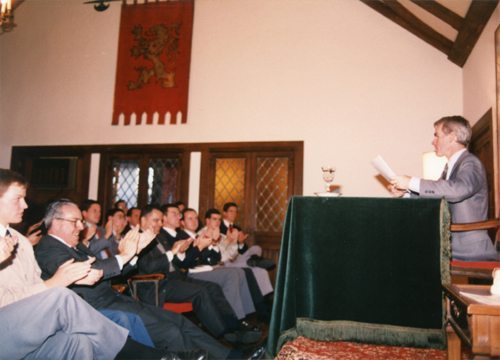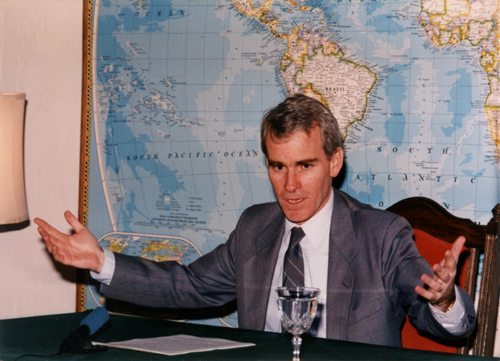 For nearly fifteen years, Michael Schwartz served as chief of staff to Senator Tom Coburn, in both the U.S. House (until 2000) and the U.S. Senate (2004 – 2012), where he continued to inspire those around him. In December 2012, during a poignant tribute to Mr. Schwartz on the Senate floor, Senator Coburn offered him as an example for those around him, saying, "In a place preoccupied by titles and positions and power, Mike has shown everyone by his life, and his deeds and his words, that things that are unseen [eternity] are the things that matter."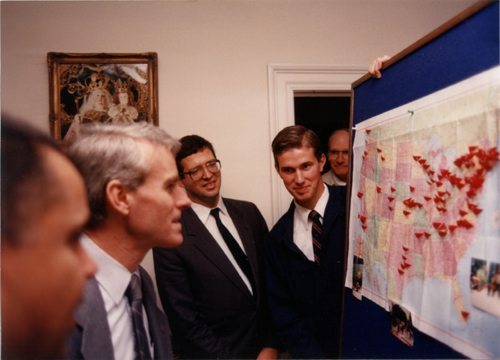 Those who knew him will grievously mourn his death, yet his life of good deeds will live on in those he inspired.
His funeral is at 1:30 pm on Thursday, February 7, 2013 at Mother Seton Catholic Church in Germantown, Maryland, followed by burial at All Souls Cemetery.
Watch the Video
Senator Tom Coburn Gives Tribute to his Chief of Staff, Michael Schwartz