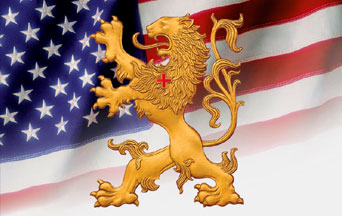 Keep the 1993 Law Regarding Homosexuals in the Military in Place – Protest the Repeal of "Don't Ask, Don't Tell"
We are facing a critical week and our military is in peril. In only a few days, members of Congress will decide whether or not to repeal the 1993 law regarding homosexuals in the military, which is usually mislabeled "Don't Ask, Don't Tell" (DADT).
Activists who are determined to impose their agenda on the military believe that victory is imminent, but they still don't have the votes.  That could change in a matter of days — right before the Memorial Day recess.
Now is the time for all supporters of our military to email your members of Congress. You can do this by using the email protest form of the American Family Association in the link below.
All you have to do is click below and it will take you to their site and allow you to send personalized emails to your congressman and two senators.
Please ask the members to: Support the 1993 law regarding homosexuals in the military and oppose all legislative efforts to repeal or weaken it, including a "moratorium" on enforcement, or repeal with "delayed implementation."
You can also call your own members of Congress and the Senate and let them know that you expect them to oppose this radical social experiment on our military, which will make military life more difficult and more dangerous. To call ANY legislator, call the U.S. Capitol switchboard: 202-224-3121